Halloween in the Julianatoren
Last Tuesday we already celebrated Halloween in the Julianatoren. This nice amusement park has received a Halloween sauce up to and including 30 October. Together with the children and my mother we were allowed to enjoy this for a day and that went very badly Good, I can explain.
Halloween in the Julianatoren
The Julianatoren in Apeldoorn, you may already know from my earlier article or of course just from the television series Jul and Julia. Most likely you have even been there, as a child or with your own children. The Julianatoren always responds super on the holidays and so Halloween is not skipped over.
Up to and including 30 October you can enjoy yourself in the horror cave and the horror of the court. Highly recommended because my little man thought this was very cool. During your trip through the horror.
Furthermore, you can of course also go to a great show from Jul, Julia, Mrs. Hotspin and Mr. Kaasgaaf who present the big ghost show.
Dolfje Werewolfje
Of course you understand that that is not all. To complete the Halloween party you can also go to the exciting musical Dolfje Werewolfje. (M.you.V 24 October). This crazy musical is based on Paul van Loon's children's book series.
A series that I will definitely read with my oldest, if it is slightly bigger.
The musical is about Dolfje: an ordinary boy of almost seven. Although … just … on the night before his seventh birthday something very special happens. Dolfje changes … In the cold moonlight his hands turn into small claws, two point ears on his head and he gets a white tail … dolfje is a werewolf!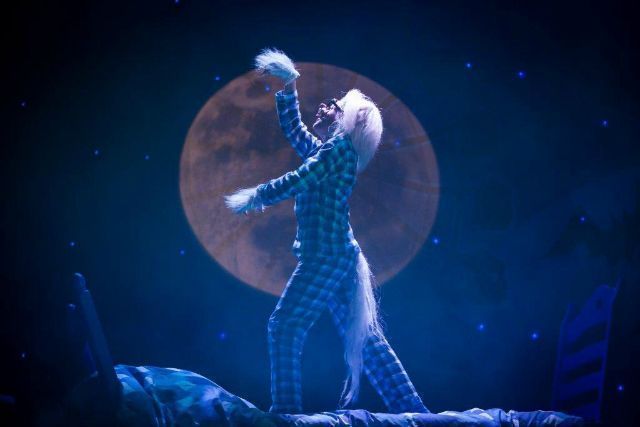 Our day
You understand that we have had a great time in the Julianators again. The day started with a trip through the horror tool. Where the little girl was seriously impressed by the ghost at the entrance, the little man thought this was very cool.
As a four -year -old, Halloween is apparently already a very interesting party and so this day was extra popular with sir.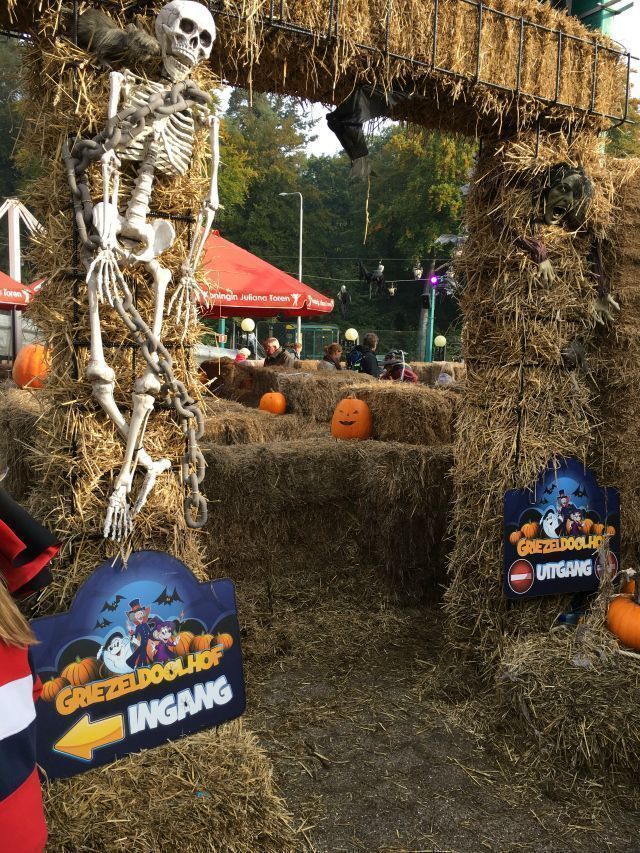 We continued our day with numerous rides in the roller coaster and on the horses. The first was a favorite with the oldest, he even got grandma so crazy to go with him once. The second was a favorite with the little girl.
Mama had to run next to it and so I soon asked for a breathing apparatus because that was not easy.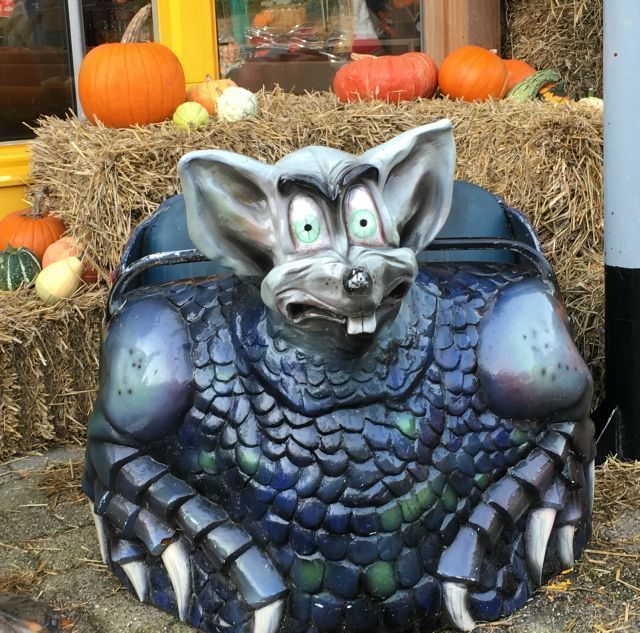 ' In the afternoon we were still allowed to be present at a very special press presentation. More about that later because that is another story.
After we had eaten our belly full and it started to rain harder and we left tired but satisfied home. Where we crawled into our beds after a traffic jam of two hours. A successful day!
Have you ever been to the Julianatoren?
♥ ♥ ♥ On full -time mom, affiliate links are used. This means that if you click on one of the links, we may get a small committee about it. It doesn't cost you anything extra, but it will give us something.
We can maintain this website with these yields. We also sometimes get paid for an article or we get a product in exchange for a blog post. Our opinion still remains unchanged and honest. For more information you can read the disclaimer. ♥ ♥ ♥