Is a juice cure after the summer a good idea?
Summer is slowly coming to its end and hopefully you all enjoyed the fairly nice weather, the nice vacations, good food and drink as well. In my case, I always go out for dinner much more often in the summer than in the winter, and the wine comes on the table much faster as well. In addition, I always move less: my visits to the gym are often even paused.
Is a juice cleanse to lose weight after such'n summer a good idea??
Gaining weight during the summer
I hear it a lot around me. Most of the Netherlands gains a few pounds during the summer. First we work for months towards a summer body, and then during the summer vacations we eat those kilos's back on again at our leisure.
Well, that's how it works for many. But after the summer many men and women tighten their belts and the focus returns to healthy eating and exercise.
Fond of fruits and vegetables
A number of diets fell off anyway. I don't eat certain kinds of products, so I looked for something else. I love fruits and vegetables. A diet with lots of fruits and vegetables appeals to me, but I was afraid that I will not keep it up for long.
And then I saw something about a juice cleanse. Three, five or x number of days just drinking juice resets your body. And then eat healthy and exercise more than during the summer.
See, that is something I can maintain!
What is a juice cleanse?
But what is a juice cleanse and is it good for my body?? Before I do anything, I do some research. I always want to know everything. Definitely the pros and cons.
Actually, a juice cleanse is not a diet, but more of a detox. Juicing supports your immune system and helps you stay healthy and fit. The juices provide a reset of your body and during the cure your organs can quietly focus on becoming healthy.
That's because during the juice cleanse you leave out all the unhealthy things and give them a shot of extra vitamins. Sounds logical, right? I didn't eat the very healthiest things during summer vacation, so it sounds good to me!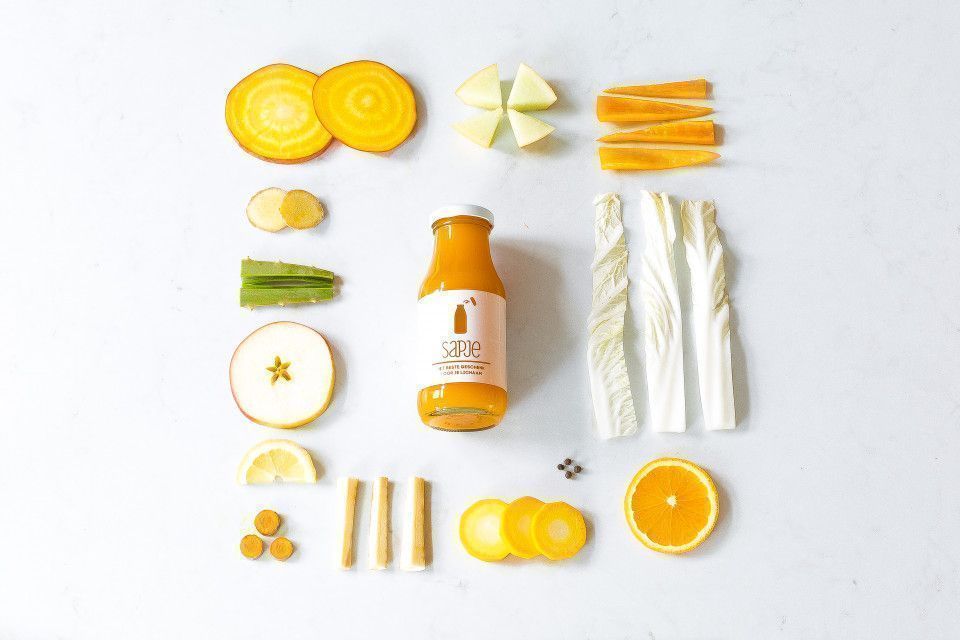 One, three, five or more days
A juice cleanse is not a diet form, at least that's how I've read it. It is a kind of reset for your body. Especially after such'a summer period. A cure can be as long or short as you like. With a 5 day juice cleanse you give your body enough time to get used to it and you are on it long enough to really reset your body.
That sounds good, because now that I am writing my blog I realize that I have been getting very little fruit and vegetables in recent months. Of course I ate them, but not enough. A five-day course appeals to me.
I think that after such a long time it is good to give your body a reset. So can a juice fast after an unhealthy diet during the summer holidays? Sure!
A juice cure challenge
But what do you think? I will do it? Are we going to do it together?
I would love to do a challenge with you guys. I, like many others, need a big stick. Shall we do a juice cure challenge together? I am very curious about your ideas.
Let you know if you're in? Then I will think of what period is convenient.
♥ ♥ ♥ Fulltime Mama uses affiliate links. This means that if you click on one of the links, we may get a small commission on it. It costs you nothing extra, but it does give us something. With this revenue we can maintain this website. We also sometimes get paid for an article or receive a product in exchange for a blog post.
Our opinion remains unchanged and honest. For more information you can read the disclaimer. ♥ ♥ ♥