Webshop of the week Rumah Conceptstore
Some time ago I discovered, to my embarrassment months after the opening, that there is a super cool concept store near us downtown. Upon closer inspection, this physical store turned out to also have a cool webshop. This shop I had to share with you!
And so today you can read all about Rumah Conceptstore.
Bblogt loves webshops Rumah Conceptstore
After our trip to Costa Rica I was walking around the village again and a new store caught my eye. A super cozy store with cool products, so I saw in a flash. In the rush I didn't even go in then.
Stupid of course because later I discovered that this new store, Rumah Conceptstore, also has a very nice web shop. And that the same store sells exactly those cool products that I always only saw on the internet. I became extra happy when I saw that Rumah also sells sugar free cakes, something we are quite busy with at home.
So I couldn't wait to snare owner Sandra to share Rumah Conceptstore with you guys.
Rumah Conceptstore
Tell me something about the origin of your webshop.
" I started my webshop 4 years ago with the name denBestenstyling because I came across so many beautiful things for my styling assignments and people started asking me more and more where I got my stuff from. So then I thought, I'm going to start this webshop myself and the 1st 3 years I was at the Swan market and Home made market.
I started with items for kids for the nursery, trendy toys, interior design & interior styling. And that has slowly expanded over the years."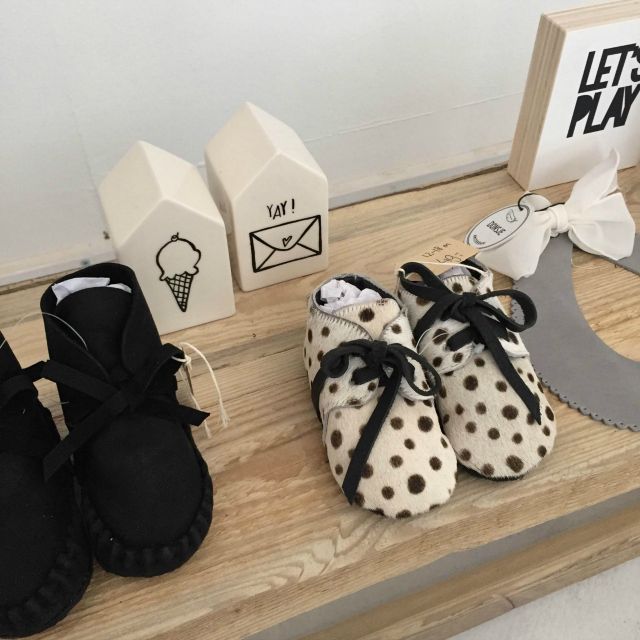 Where does the name Rumah Conceptstore come from?
" Rumah means house in Indonesian. I think the meaning fits well with the concept store, sounds good and is a link to my indian roots."
What nice things can we shop at your shop?
"You can shop a lot of nice items, we are really a mini department store. Kidsfashion, interior, toys, hamam towels and much more. In the concept store itself we also have beautiful jewelry and you can also enjoy organic coffee or tea with a cake while shopping."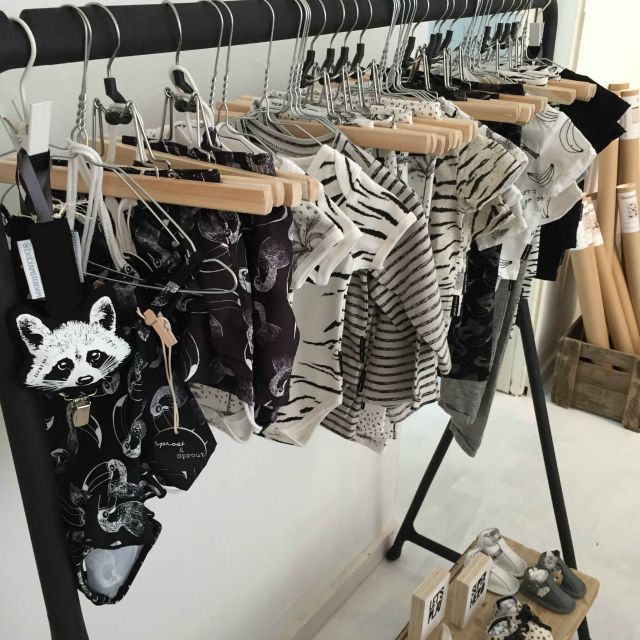 Where do you get your inspiration from?
"I actually get my inspiration from everywhere; traveling, visiting fairs, flea markets, instagram, pinterest, cities, magazines, blogs, streetscape, coffee shops and hip food festivals."
Do you have a personal favorite? Something not to be missed?
"Yes I certainly have. In the brick-and-mortar concept store! Our delicious organic coffee from Bocca! I really am a coffee & food lover and bocca tastes a little different than the standard ones. Less black roast so you taste the coffee taste much more.
For the real coffee lovers! And of course with a delicious cake from Sue or our guilty pleasures as millionaire shortbread, carrot cake or pastel de nata's."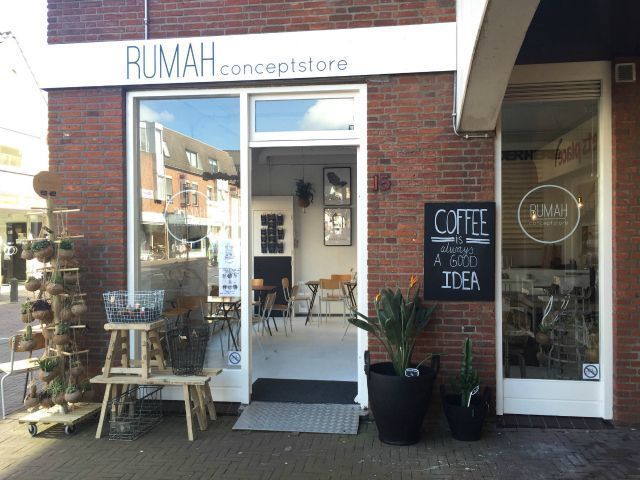 What is your ultimate dream regarding Rumah Conceptstore?
"I hope Rumah will be a success in the sense that I can continue to do what my passion is. That people become happy in my store and like me the coffee & to love cake. And that I can expand Rumah step by step, because I still have so many ideas!"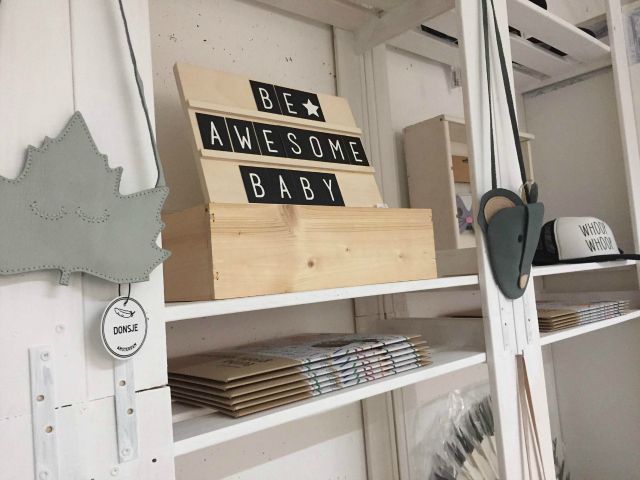 Curious?
Of course you can find Rumah Conceptstore online, but if you are in the neighborhood, be sure to take a look in the brick-and-mortar store at Rembrandtstraat 15 in Naaldwijk. I am sure you can't resist all that beauty.
(For an overview of all webshops in this section; click here. )
Did you know Rumah Conceptstore already? What is your favorite product from the shop?
♥ ♥ ♥ Fulltime Mama uses affiliate links. This means that if you click on one of the links, we may get a small commission on it. It costs you nothing extra, but it does give us something.
With these proceeds we can maintain this website. Also, sometimes we get paid for an article or we get a product in exchange for a blog post. Our opinion remains unchanged and honest because of this. For more information you can read the disclaimer. ♥ ♥ ♥